Our Services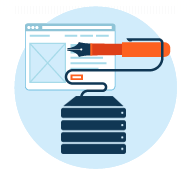 Network planning is the process of outlining business requirements and growth plans to build a blueprint for connecting computers and other equipment. Our network engineers can build the plans that move your ideas to reality.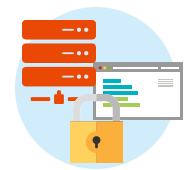 Your company network contains a range of confidential data that needs to be protected. A breach of your network can be catastrophic. Our network security specialists can keep your data safe.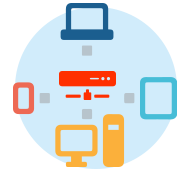 Our network engineers can help you select, install and use the appropriate network management software to provide the regular supervision and troubleshooting required to maximize your network performance.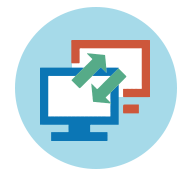 SECURE REMOTE ACCESS SOLUTIONS
Remote access allows authorized users across the globe to connect to a specific local area network (LAN) from a remote PC.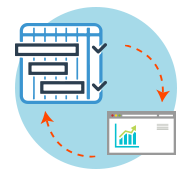 SECURITY PLANNING AND POLICY REVIEW
The best first step to a secure company is an accurate assessment of your security posture and effective security planning.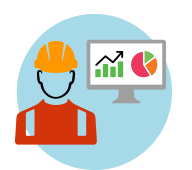 Application Development Services
Trinco used automation tools to develop higher quality applications across the lifecycle to optimize operations and improve productivity.